Being a telly addict, I often have several series on the go at once. So understandably I get characters, plots or other details confused from time to time.  Especially when the genre of the shows are similar.
However, over this post-holiday week my goal was to finish not only Game of Thrones season 7, but also series 4 of Peaky Blinders. Who knew a medieval fantasy epic and a post WWI crime drama would have so much in common? I started to get a bit muddled going back and forth between the two programs and put it down to binge fatigue.  However, when I stopped to examine the situation more closely, I found it wasn't just a middle-aged brain with too little sleep to blame. The two shows actually have more in common that you might expect.
What follows are just a few examples. (BEWARE! OODLES OF SPOILERS LIE AHEAD!)
1. Family Vendettas
Game of Thrones – Multiple blood feuds including Arya Stark avenging her family by poisoning the Freys

Peaky Blinders-The Changrettas ambush the Shelbys for a start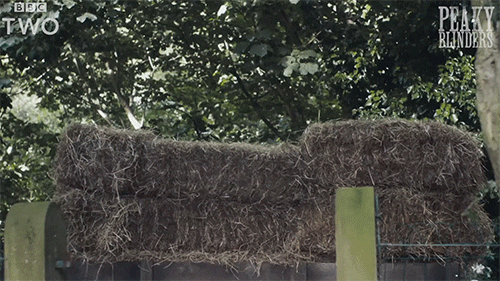 2. Characters who have second (or more) sight
Game of Thrones – Bran Stark- the Three-Eyed Raven
Peaky Blinders – Aunt Polly, especially since her brush with the noose
3. Fist Fights where the little guy wins
GOT- Theon Greyjoy finally grows a pair (figuratively, of course) and stands up for his kidnapped sister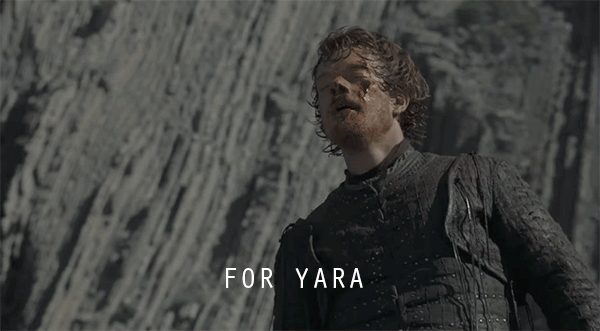 Peaky Blinders- Tommy's fighter Bonnie Gold faces an aptly named Goliath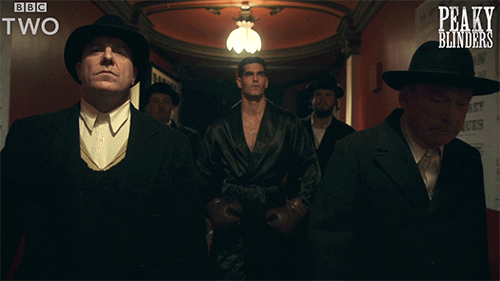 4. Unexpected Resurrections
Game of Thrones – Dead Viserion = sad! Viserion reanimated by the Night King = bad!!!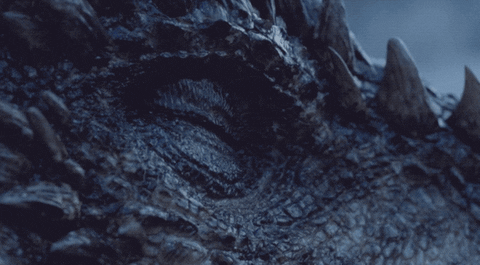 Peaky Blinders – Arthur became the second Shelby fatality of the vendetta, or did he?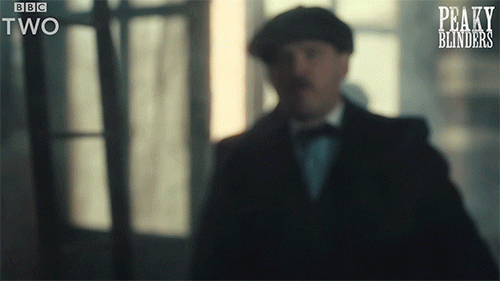 5. Aidan Gillen played a killer
Game of Thrones- The Irish actor gave his swan song as slimy manipulator Petyr "Littlefinger" Baelish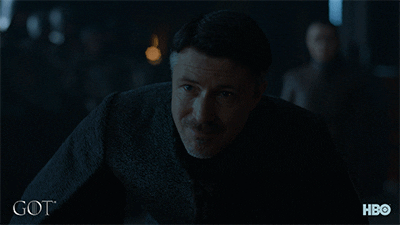 Peaky Blinders- New character introduced this series, Romany hitman, Aberama Gold
They say there are only seven basic plots in storytelling, right? Additional comparisons are welcome as I'm sure I haven't exhausted the list.